Laura Linney received her third Oscar nomination for playing Wendy Savage, a struggling playwright in The Savages.
The Savages follows a brother (Phillip Seymour Hoffman) and a sister (Laura Linney) and how they are coping with their dad, as he nears the end of his life.
Like her nomination for You Can Count On Me, Laura Linney is absolutely wonderful as Wendy, showing all of her insecurity and faults, as if she was a real person.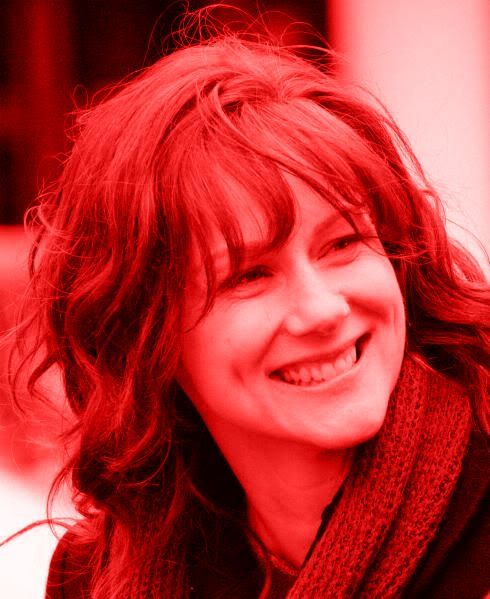 The thing that keeps The Savages afloat is the performances of Linney and Hoffman. I got the feeling the two were emotionally detached brother and sister, and came together with the impending death of their father.
Laura Linney shows Wendy is not a normal person, she can't make it as a playwright, she is cheating the government, and is having an affair with a married man. Laura Linney makes it all believable and shows the dark side of her character.
My problem with an aspect of the performance is how little Linney gets to do in the movie. Sure, she has alot of wonderful scenes including when her brother is aware of her fraud, but I couldn't really get over how little she has to do. Wendy feuds with her brother, cares for her father, and sleeps with her boyfriend, and she's wonderful during all of it, but I wish there was more.
Laura Linney creates a touching, humorous portrayal of a difficult person, and makes a very lasting impression.